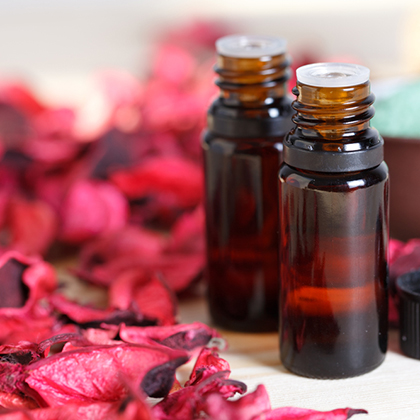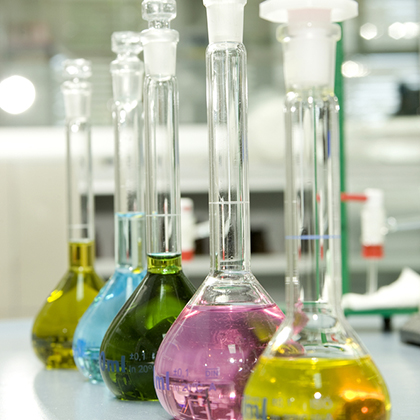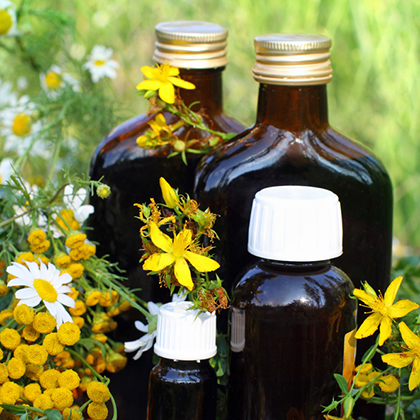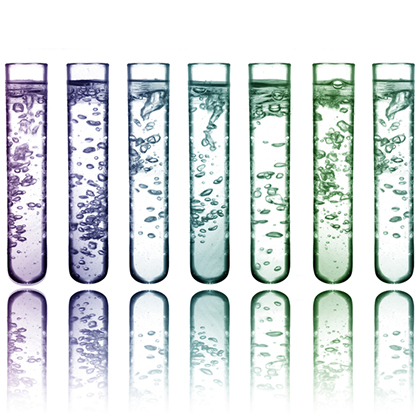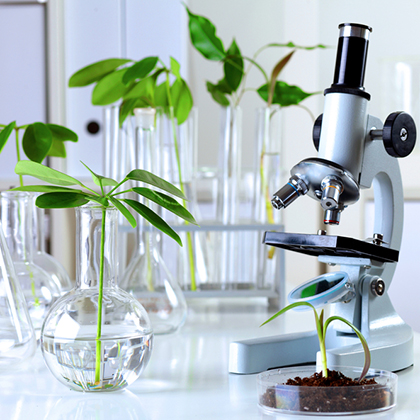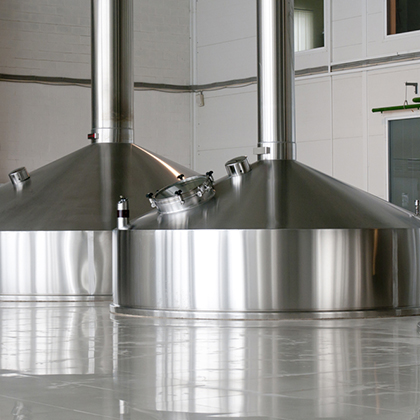 The family business Plantapharm was founded in 1946 in Upper Austria. It all started with the controlled cultivation of medicinal plants that were processed into coated tablets, pills or liquids. Even back then, the family set high standards for their suppliers, the raw materials they used and for themselves and the gentle and high-quality processing of pharmaceutical products. Shortly thereafter, a sales office for its special products was founded in Vienna, which later became Plantapharm's headquarters. In the 1950s, Plantapharm founded numerous drug stores in Vienna and Upper Austria, in which both traditional cosmetics and Plantapharm products were offered.
Erhard Diwald, Managing Director of Plantapharm, took over the family business from his parents Dr Karl (biologist and chemist) and Dr Gerdraud Diwald (biologist with pharmacological specialisation) in 1965. At that moment in Plantapharm, Erhard Diwald set a new focus on the development and production of plant extracts for the cosmetics and dietary supplements industry as well as on the distribution of raw materials and auxiliary supply substances in these areas. Step by step, the drug stores were closed. Over time, Erhard Diwald has been able to successfully take on Austrian representations of internationally renowned companies for source and auxiliary substances as well as active agents for the cosmetics and food industry.
In the late 1970s and early 80s, Plantapharm added another field of specialisation to its portfolio – product development and documentation of its store brand and contract manufacturing. In addition, Plantapharm launched its export program and built up a network of representatives for its own plant extracts and processed products.
In 1995 Plantapharm started the implementation process of GMP and has since then consistently improved and developed its quality assurance policy. In 1998, after a business takeover (Brunnmayer GmbH in Bad Hall), the production plants as well as the administration were centralised in the Forsthausgasse in the 20th district of Vienna. The company Brunnmayer had formerly produced Swedish and herbal bitters tailored to customer needs and it had elaborated a broad and flexible portfolio in this area. The company expanded constantly and as a consequence, the current production plant in Hopsagasse 6 was planned in 1995 and set into operation in 1998. With the new plant came a new focus on the production of extracts and Swedish bitters as well as on the production and bottling of cosmetics.
In 2003, Plantapharm was able to win over Güler Kimya as their partner and since then, the company has represented and distributed Plantapharm's plant extracts and complexes in Turkey and its neighbouring countries. In 2008, Plantapharm signed a partnership with ÄAO Novacom in Russia who now represents and successfully sells the products in Russia and its neighbouring countries. Plantapharm has cosistently expanded its machinery to now be able to cater for orders ranging from small ones of 30 k to big deliveries of up to 3,000 kg batches for some products and to bottle these in different containers.
In 2017, Givaudan took over the company Idnuchem, which had formerly been represented by Plantapharm in Austria. As a result of this acquisition, Plantapharm was able to expand its product portfolio in the areas of raw materials and active agents for cosmetics and to expand its sales channels in Austria.
Jakob Diwald was nominated Managing Director of Plantapharm GmbH at the end of 2019. In 2020, he started renovation work on parts of the production plant. In 2021, the bottling stations were modernised and equipped with IFS Global Market quality systems. In the same year, Plantapharm acquired 100 % of Brunnmayr GmbH and turned it into a subsidiary.